The Recieving Organizations host the volunteers and lead diverse range of educational and cultural activities connected by the idea of "integration by art".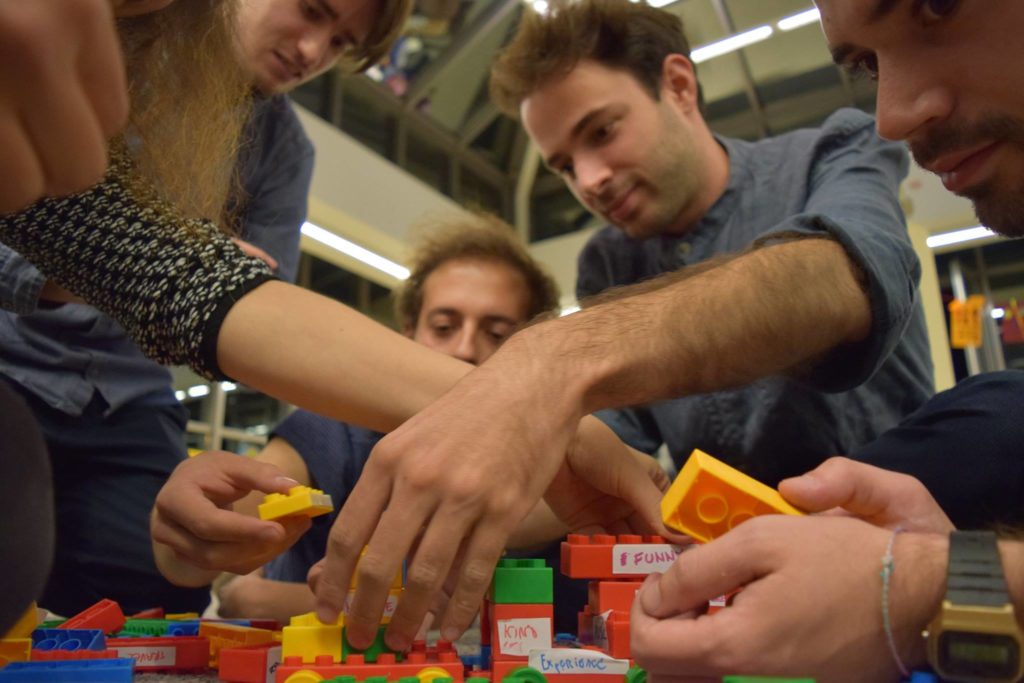 "Integration" is here understood on various levels:
Integration with the local community, through language and culture
Integration as an opportunity for people from different backgrounds to meet,

With the activities of this project we want to promote and support international integration,
intercultural learning, and intercultural dialogue. All hosting organizations have their own
specific working methods. Some of them fulfill the project's' goals by organizing cultural events with volunteers, some allow volunteers to work with children and youth. The volunteers have a chance to develop their organizational skills, intercultural understanding, communication and social skills.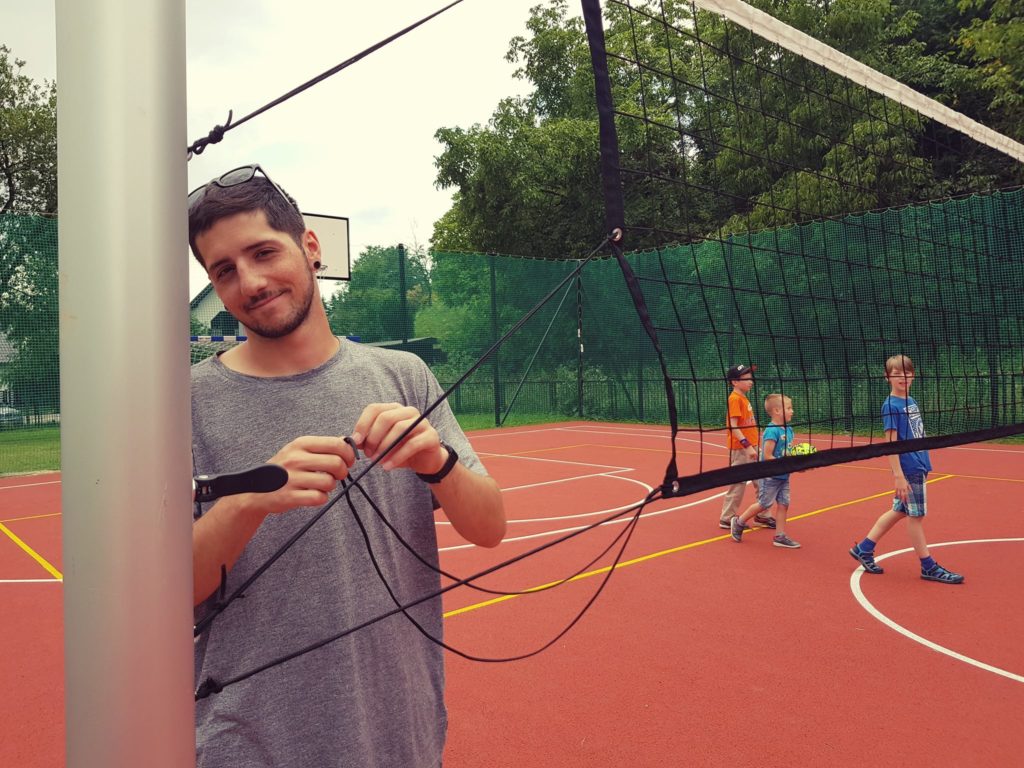 Regardless of volunteering in different Recieving Organizations, the volunteers create one team that can help to implement their own ideas. INTEGRart will involve volunteers in activities such as:
● Event organization
● Design of promotion campaigns
● Work with children&youth
● Creation of a "Krakow multi-cultural network"
● Implementation of their own ideas and project as a group
● Promotion of integration by meetings, workshops and "being together" with others.

We would also like the volunteers to become EVS promoters by collecting and sharing information's about their experience of participating in the project abroad. One of the tool we use is the facebook page Volunteer in' Krakow which is administered by the volunteers themselves.
Recieving Organizations:
Dworek Białoprądnicki – coordinating and recieving organization
Cultural Club "Przegorzały" – recieving organisation
Cultural club "Wola" – recieving organisation
Cultural club "Mydlniki" – recieving organization
Cultural club "Łokietek" – recieving organization