Dworek Białoprądnicki – coordinating and hosting organization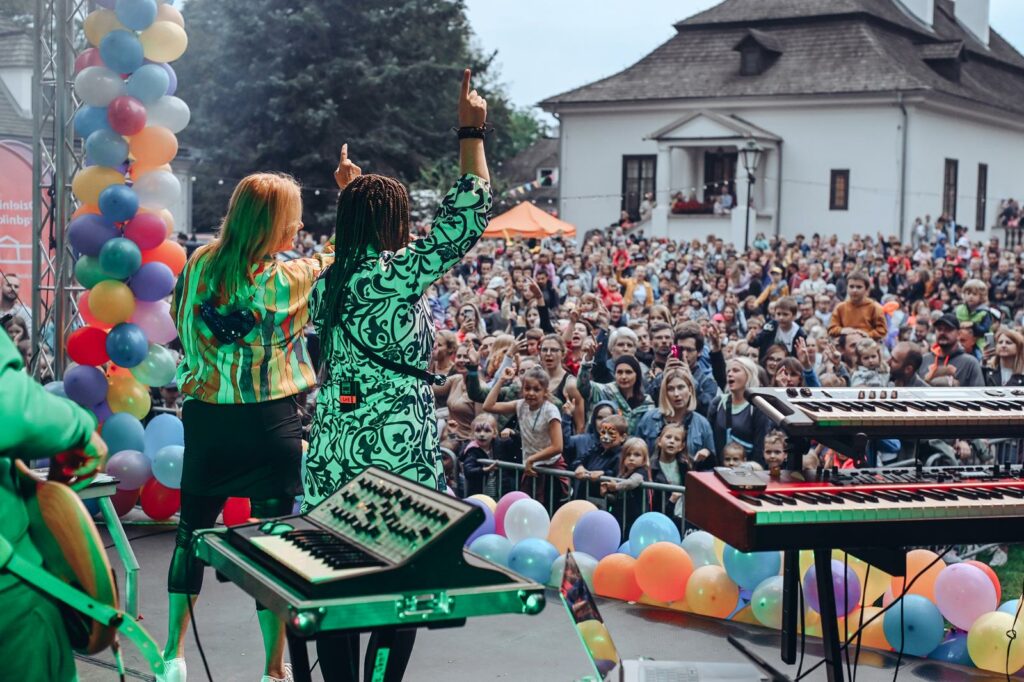 The Cultural Center "Dworek Białoprądnicki" is the place where tradition and history meets innovation. We run many cultural events, that are addressed to children and adults of all ages. These include concerts, performances, exhibitions as well as meetings with people like travelers, writers or hobbyists. Our audience is not only composed of the people living in Kraków and in Małopolska but also of tourists from all over the country and abroad. "Dworek Białoprądnicki" is a space for creative and innovative projects and we have partnerships on the local and international level. The Center is developing very quickly in the field of international cooperation thanks to a variety of programs. Some of the international activities of the institution include the European Solidarity Corps but also youth exchanges, international internships, and art residences in the framework provided by programs such as Erasmus +. Cultural Center "Dworek Białoprądnicki" also runs a professional recording studio which supports both experienced musicians and amateurs. The studio has also hosted prestigious artists from Poland and abroad.
Check out their activity on Facebook and Instagram.
Cultural Club "Przegorzały" – hosting organization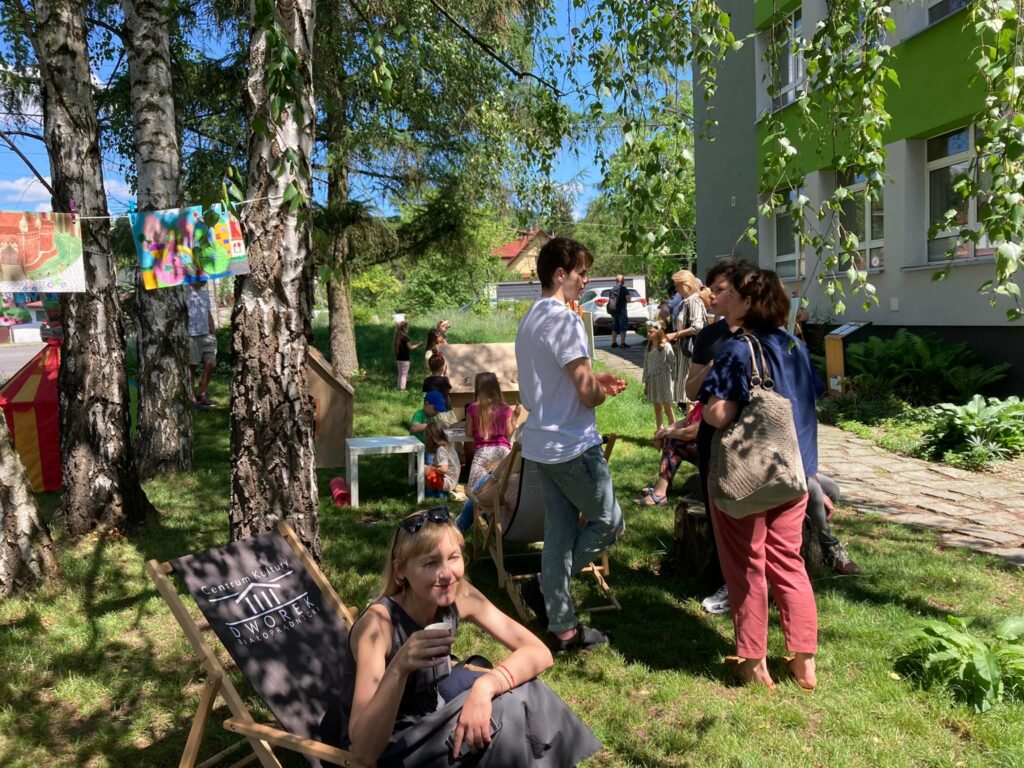 Cultural Club "Przegorzały" is a modern cultural branch that develops dynamically both at a national and international level. The club empowers and integrates local community at any age by carrying out different activities for children, youth, adults, families, and seniors. These actions prove that interesting cultural, artistic, and social events take place not only in the city center but also within local communities, located on the suburbs of a big city. Cultural Club in Przegorzały runs its activities thanks to various national grants as well as the financial support from the District VII of Cracow. Above that, it carries out different events based on international cooperation such as international exchange, internships, workshops, and meetings. A volunteer working in the Cultural Club Przegorzały realizes cultural events regarding culture, music, dance, language, history or photography, organizes his owns exhibitions and workshops, conducts language conversations, prepares posters, leaflets and advertising on social media, help to prepare the room, equipment, lights, microphones, decorations and hangs exhibitions. During summer and winter holidays carries out his own workshops or games with children. For more information, click here
Check out their activity on Facebook and Instagram.
Cultural club "Wola" – hosting organization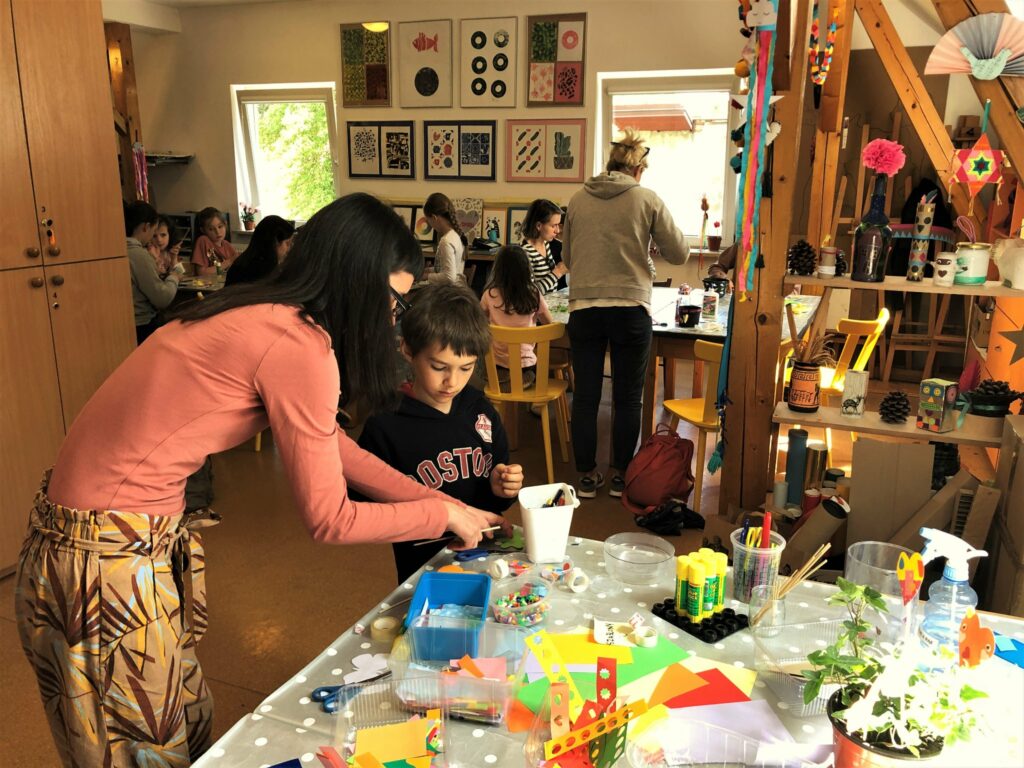 Cultural Club "Wola" is an active and welcoming cultural institution located in the Zwierzyniec district, just in the outskirts of Krakow. Its aim is to establish a warm and creative space for its community. The club offers activities of all kinds for all ages, from the youngest to the oldest: music, painting, printing, ceramic and dance classes, jazz concerts, meetings for families and many educational workshops. The already-great variety of things happening in the club is always increasing and Wola is becoming more and more a central social hub in the local community. Everybody can find something interesting for them there. The staff's dream is to create an open space for the neighbors living in the area. The club has 7 rooms where art and recreational classes for both kids and grown-ups are run. The club's infrastructure offers also a garden where open air activities take place. Wola cooperates with qualified team of passionate instructors. They lead music workshop, art and graphic workshop, and ceramics. Wola also offer recreational classes and energizers. Similar to Przegorzały, Wola is also organizes winter and summer activities for kids, as well as art contests and cultural events for the local community of Zwierzyniec.
Check out their activity on Facebook and Instagram.
Cultural club "Mydlniki" – hosting organization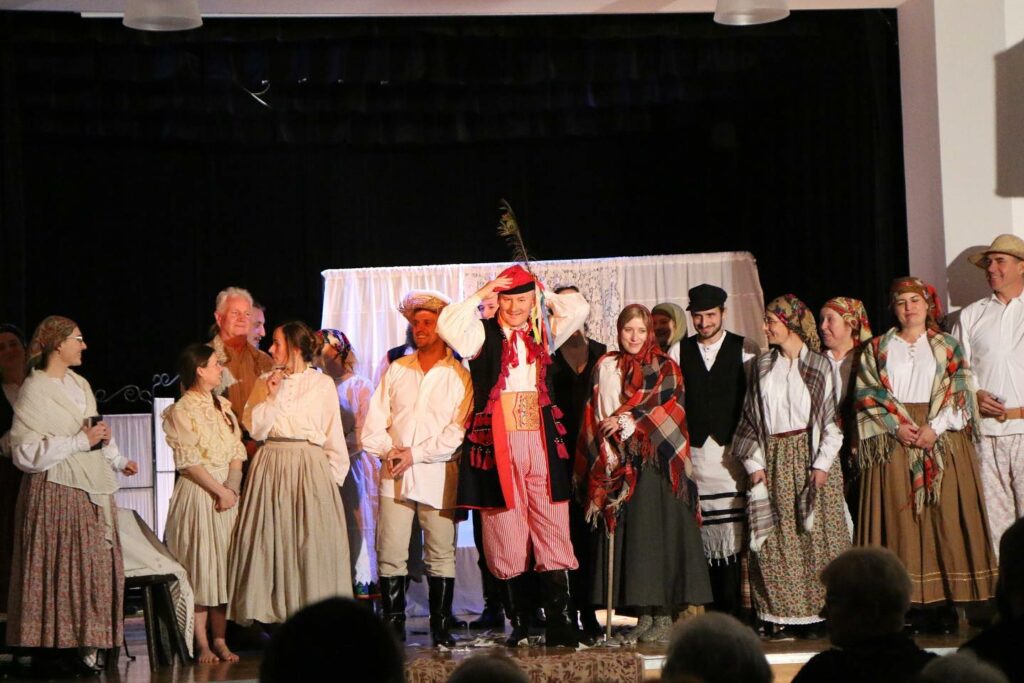 Cultural Club "Mydlniki" is a place full of live, stimulating local community in Bronowice district. The Club's challenge is to create programs and projects in cooperation with the inhabitants and the audience. All together it makes this place a "family-friendly" space. The idea of standing behind Club's actions is to create an open, interdisciplinary place based on the cooperation of NGOs, inhabitants and public entities working together in the fields of culture, art and education. Cultural Club "Mydlniki" is focusing on spreading cultural and animating free time of kids, teenagers, adults and seniors. The club is also running education programs, cultural projects and events.
Check out their activity on Facebook and Instagram.
Cultural club "Łokietek" – hosting organization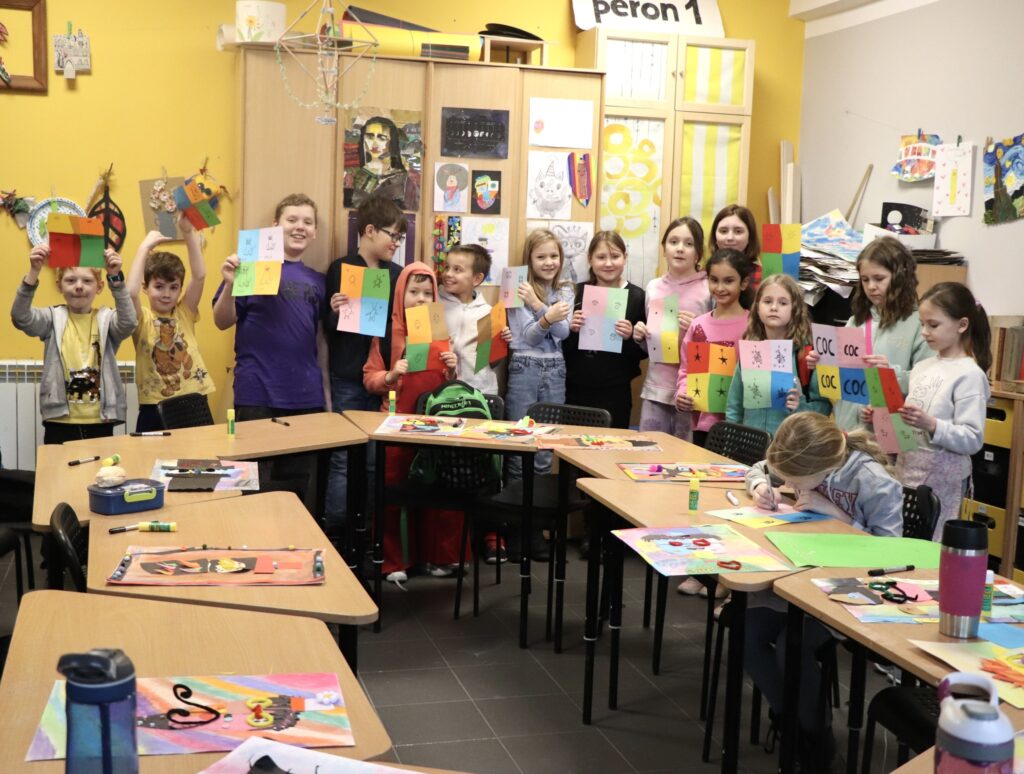 Cultural Club "Łokietek" is young and quickly developing cultural institution located in Prądnik Biały district, in the suburbs of Cracow. Its mission is to bring culture also to these citizens of the city who are not able to commute to the center. The club offers many types of classes, workshops and other activities for children, youth and adults. The club provides an opportunity to attend educational classes like piano, singing, guitar, English, art and board games as well as physical ones like ballet, yoga, fitness and many others. There are more than 30 various regular classes and up to 400 participants. Cultural Club "Łokietek" is also a place of ecology. A large number of various activities are made to increase ecological awareness of the community, including upcycling workshops. As a young institution, the Club is also a place of great possibilities, since there is a lot of space for new activities to be habituated.
Check out their activity on Facebook and Instagram.
High School nr. XXVII – hosting organization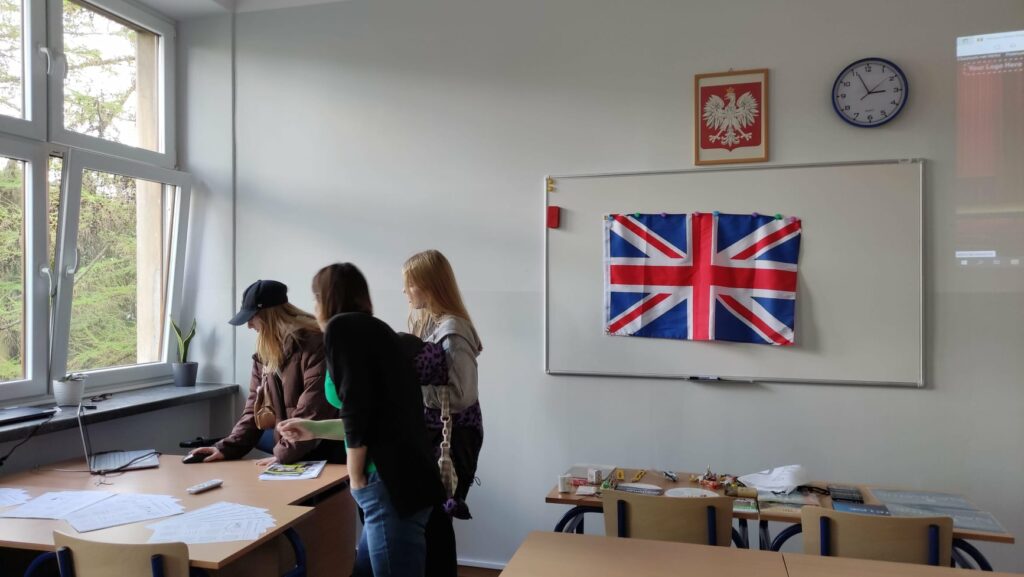 The school number XVIII in Krakow is made up of two departments; primary school number XIX and high school number XXVII. Education, upbringing, and care, is provided to children from 7 years old at the school, and from 15 up in the college. Daily activities aim to cover all areas of interests and levels to meet the needs of all attendees. The area is culturally diverse; and there is a bigger artistic presence in comparison with other areas in Krakow. Depending on their predispositions, volunteers will have an opportunity to take part in a lot of activities. They can help with the organization of events, they can also help to extend the appeal of extracurricular activities (school choir, band, theatre, arts, music). Other activities for volunteers will include helping supervising trips (educational or recreational), helping to solve problems students are having, as well as providing emotional support. Another task will be to introduce a foreign language to the children, helping to promote education and the development of new skills. The volunteer will get to know the culture of a new country and its traditions. They will also learn about the education system in Poland. This will enable them to expand their skills and experiences through dealing with new situations. The volunteer will also increase their interpersonal skills and gain methods in working with young people as well as children.