Poland is a country that is very rich in museums and galleries, where you can learn a lot about (not only) local culture and see a lot of amazing art works that awaken creativity within you and make you inspired …which is vital in projects like ours.
That's why we prepared this short list of tips on visiting museums in Kraków, which might help you decide which museum/gallery you should see and might also help you save some money.
A lot of the museums in Poland (except mostly just private museums) have free entrance one day in the week. Some of them however, have only the permanent exhibition for free on this day. Anyway, this means that you get to see a lot of art for free, if you can plan it well.
Here's a list of some of the museums we've visited and pieces of useful information about them.
The Princes Czartoryski Museum (Muzeum Książąt Czartoryskich)
There are two permanent exhibitions in this museum that you can visit for free on Tuesdays, both of them located at the Pijarska street (I don't know about you, but that's where we lived during our project):
The permanent exhibition of ancient art on the 1st floor in the Arsenal of the Princes Czartoryski Museum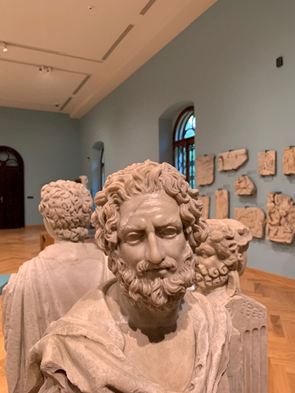 And The permanent exhibition at the Palace of the Princes Czartoryski Museum with a huge and overwhelming collection that displays the most valuable art pieces in Poland and includes masterpieces of the world painting such as Leonardo da Vinci's Lady with an Ermine or Rembrandt van Rijn's Landscape with the Good Samaritan and much more.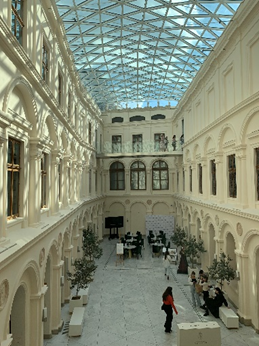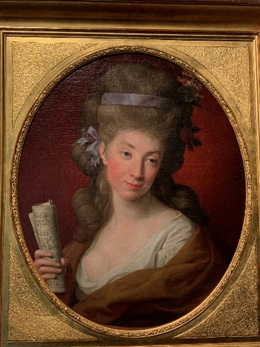 These 2 collections are located in 2 separate buildings that are just across the street from each other and you need a separate ticket for either of them.
Sukiennice 19th Century Polish Art Gallery (Branch of National Museum)
This museum is located in Sukiennice – The Cloth Hall at Rynek Glówny (as you would probably expect) and also has free admission on Tuesdays.
In here you get to see one of the largest permanent exhibitions of 19th-century Polish painting and sculpture in Poland with famous works such as Władysław Podkowiński's Ecstasy better known in Polish as Szał, exhibited in glorious and spacy historic halls of Sukiennice.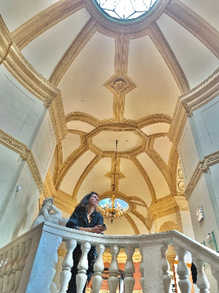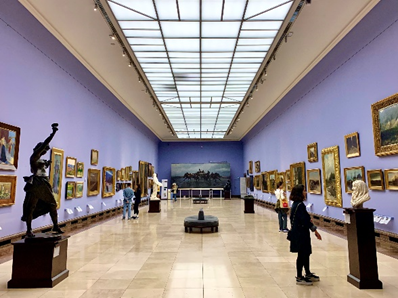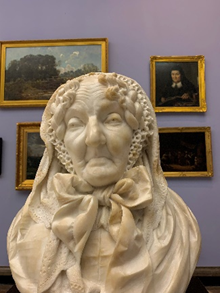 Museum of Contemporary Art in Krakow MOCAK (Muzeum Sztuki Współczesnej w Krakowie)
If you would like to see something different and fresh, you should visit MOCAK museum, which is focused on presenting the art of the last 20 years.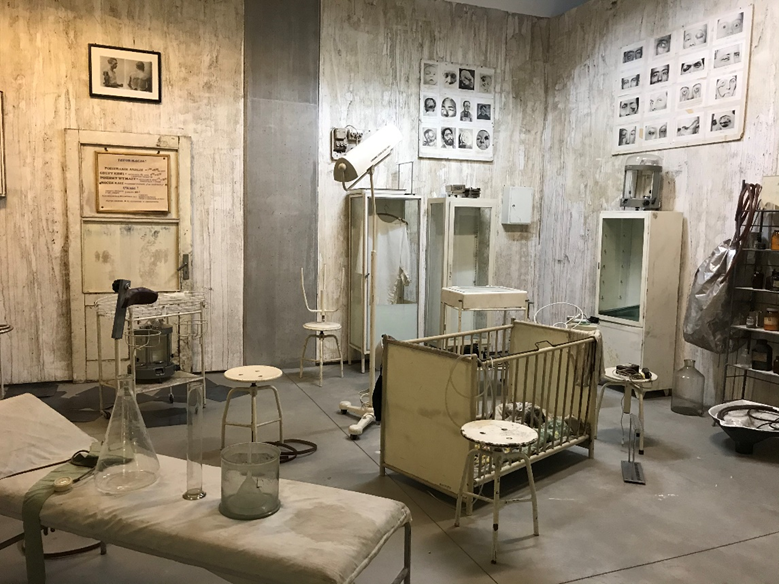 This museum has free entry on Thursdays!

National Museum in Krakow (Muzeum Narodowe w Krakowie)
This is the largest museum in Poland, and the main branch of Poland's National Museum.
The free entrance is on Tuesday. However, only the permanent exhibition The Gallery of Decorative Art is for free …and the temporary exhibitions are much more worth seeing, so while visiting this museum it's better to spend a couple coins even if you come on the free entrance day.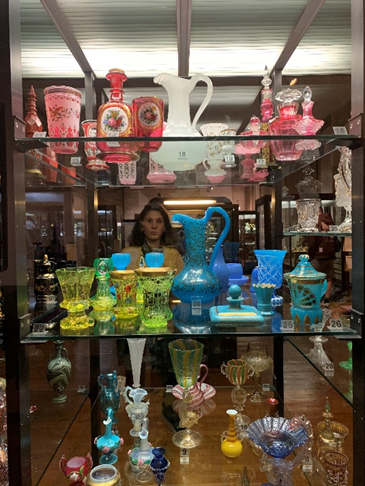 Rynek Underground Museum (Muzeum Podziemia Rynku w Krakowie)
This museum takes you below the Main Square of Kraków and introduces you to what the Medieval times in Kraków were like.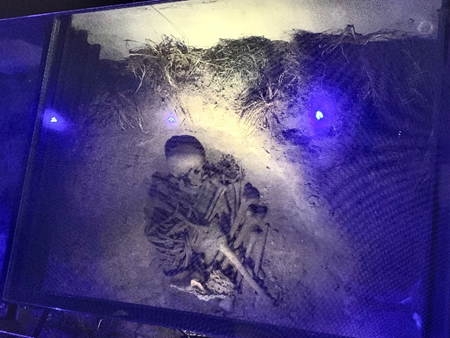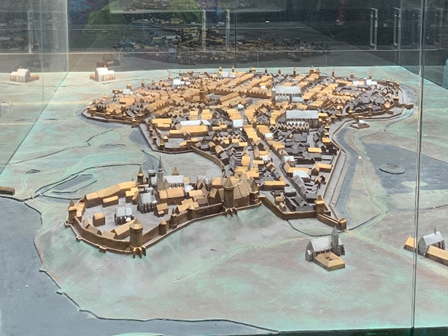 The day of free admission in also Tuesday but it's better to book your visit online weeks ahead because there's limited entrances and the free days are usually booked out.
Manggha Museum of Japanese Art and Technology (Muzeum Sztuki i Techniki Japońskiej Manggha)
This museum is a must see if you're in Kraków. You get to see contemporary but also classical Japanese art, Japanese tradition, craftsmanship and technology.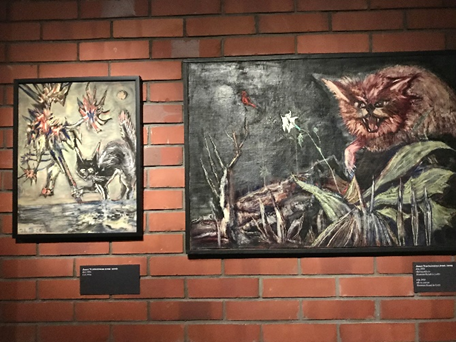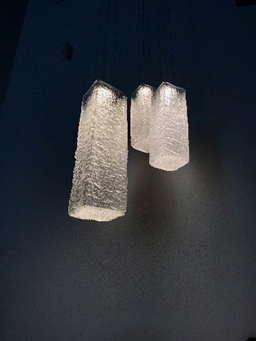 Free entrance is on Tuesday and it entitles you to see all temporary exhibitions.
Seweryn Udziela Ethnographic Museum in Krakow (Muzeum Etnograficzne im. Seweryna Udzieli w Krakowie)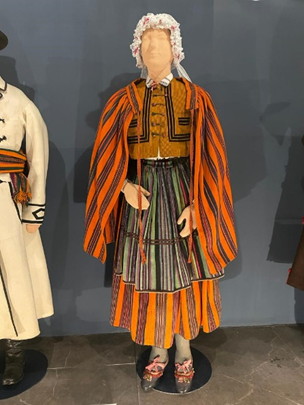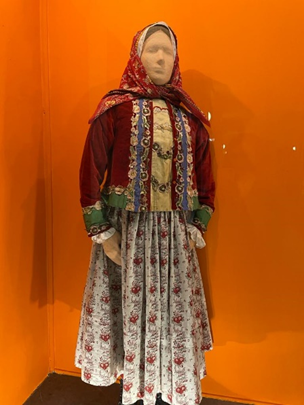 This museum is situated in the building of the former Town Hall of Kazimierz and allows you to take a look into the Polish folk culture and folklore.
The day of the free admission is Sunday.
Check out the interiors of these 3 out of the 7 Synagogues in Kraków:
The Old Synagogue with free entrance on Monday
Wolf Popper Synagogue – which is a book store and there's no entrance
Remah Synagogue and the cemetery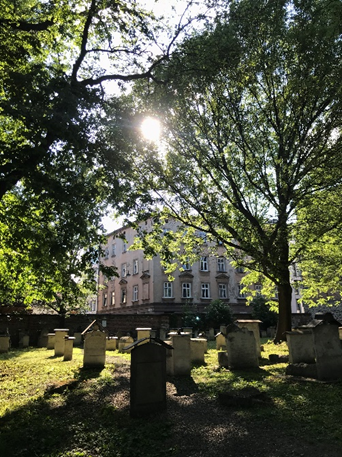 Oskar Schindler's Enamel Factory free on Mondays (permanent exhibition)
Wawel Royal Castle
Jagiellonian University Museum Collegium Maius (Muzeum Uniwersytetu Jagiellońskiego Collegium Maius)
And many more museums we can't share useful information about because we haven't managed to see them all. We hope you get to see the rest too 😊
please fact-check the free admission days, they might not stay the same over the years!